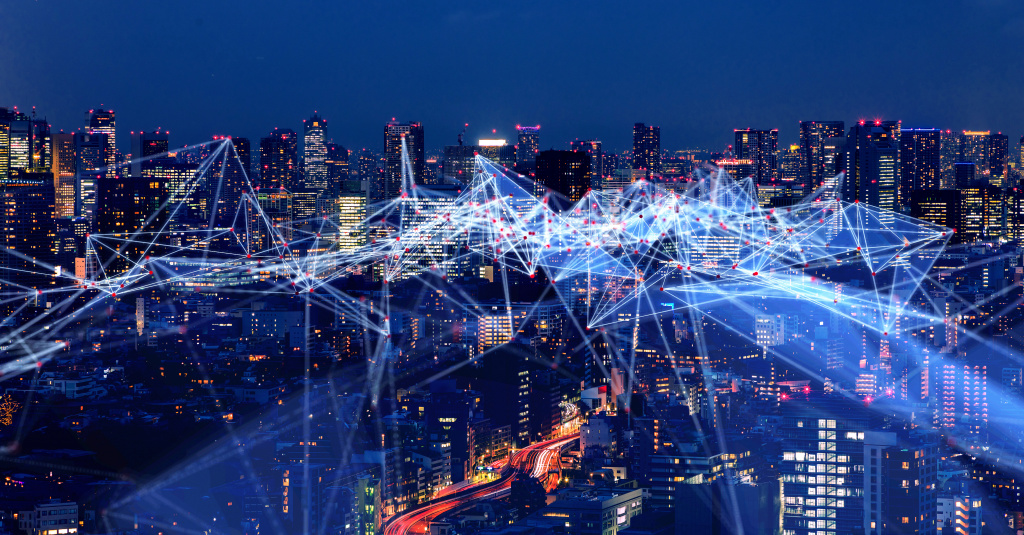 In 2014 by Decree of the President of the Russian Federation No. 20 of January 14, 2014 and Decree of the Government of the Russian Federation No. 365 of April 21, 2014, Concern Avtomatika became a member of the Rostec State Corporation.
Concern Avtomatika is a holding company that develops systems and complexes intended for use in the information security sphere. The holding implements the design, manufacture, and modernization of technical means and systems for secure communication, develops technologies and methods for cryptographic information defense, automated management systems and hardware-software complexes, and develops IT solutions for clients from differing economic sectors.
The cooperation of scientific and manufacturing companies administered under Concern Avtomatika is capable of solving unique consumer problems, and most importantly, is able to introduce competitive and in-demand integrated solutions and products.
Today the Holding owns over 20 subsidiary companies. The holding's scientific centers and enterprises specialize in the development and production of goods in the following areas:
Information security and cyber attack defense;
Secure telecommunications equipment and computational technology;
Methods for the location and counteracting against unmanned aerial vehicles;
Telecommunication networks and secure means of connection;
Equipment for the assurance of public security;
The holding works on research and development, carrying out activities in the foreign economic sector and military and technical cooperation.
Taking into account current needs and possessing research capabilities, Concern Avtomatika is conducting research and development under these promising fields:
telecommunications equipment and methods for computational technology;
program support for digital platforms;
platforms for the delivery of standardized communications and communication services;
virtualization platforms and hyper convergent systems;
cellular networks for the next generation5G/IMT-2020;
an industrial Internet of things IIoT;
quantum cryptography;
new methods of protection against cyber threats;
Methods for the location and counteracting against unmanned aerial vehicles;
methods for network and information security;
neural networks and artificial intelligence;