Concern Avtomatika takes part in charity programs conducted by Rostec State Corporation in order to make a feasible contribution to the development of society and strengthen the Concern's reputation as a socially responsible organization.
Concern Avtomatika carries out a number of projects in support of state, public and non-profit organizations, whose activities are aimed at developing social infrastructure, education and science, sports and charity, as well as promoting a healthy lifestyle.
Sports
Support for sports and a healthy lifestyle is an important component of the Concern's social policy aimed at strengthening corporate spirit and team building.
Concern Avtomatika actively supports the Boxing Academy sports society. Every year, more and more employees of the Concern take an active part in sports competitions of Rostec State Corporation: Russian corporate games, Moscow corporate games, industry sport and athletic contests, and industry championships for individual sports, Udarnaya Desyatka. In 2018, the Concern Avtomatika team displayed excellent results in the Russian Undarnaya Desyatka industry tournament among Russian defense enterprises, taking first place in boxing competitions in weight categories up to 70 kg.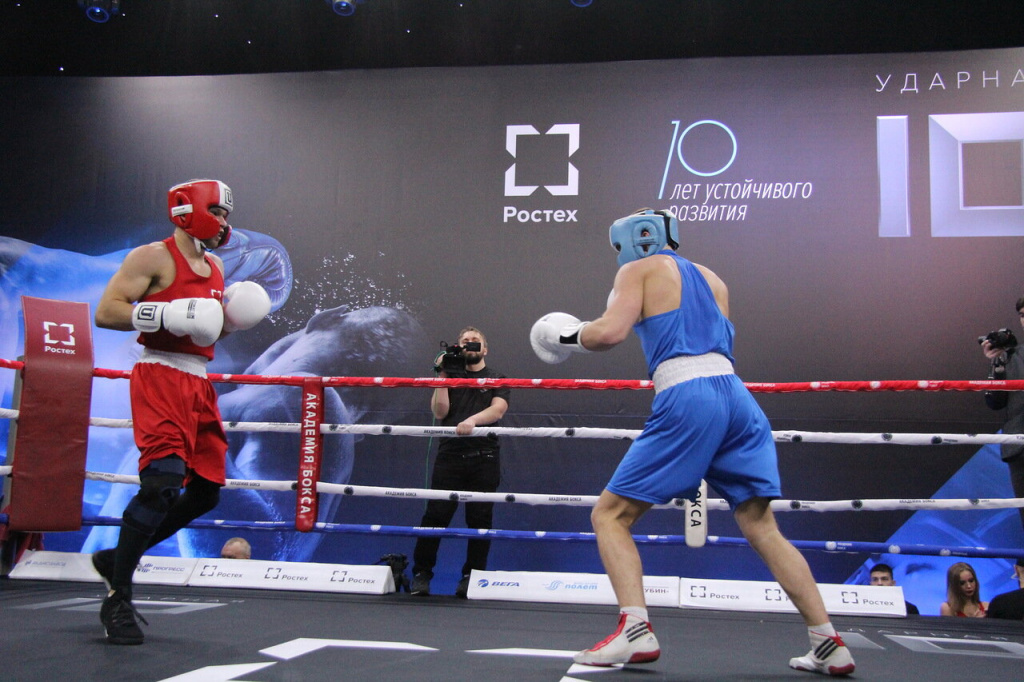 Sponsorship and Charity
The Concern provides support to a number of foundations, social and public organizations as part of the charity programs of Rostec State Corporation. This activity is aimed at ensuring the social well-being of the most vulnerable segments of the population, supporting culture, sports, veteran and professional organizations.
Corporate Welfare
In matters of social policy, Concern Avtomatika is guided by its Corporate Code. Upon employment at Concern Avtomatika, each employee receives a social package, which includes paid leave of 28 calendar days, voluntary medical insurance, the possibility of acquiring preferential vouchers to sanatoriums and rest homes, and the possibility of acquiring preferential vouchers for their children.
To create a comfortable working environment, the employees in the Concern have access to a food center, a medical center, a recreation/waiting area, and meeting areas. Investment in employee training is also discussed.
Employees of Concern Avtomatika regularly build on their skills by attending educational seminars, trainings and professional retrainings.
Employees are encouraged to achieve high levels of productivity through scholarships and prizes at various levels.