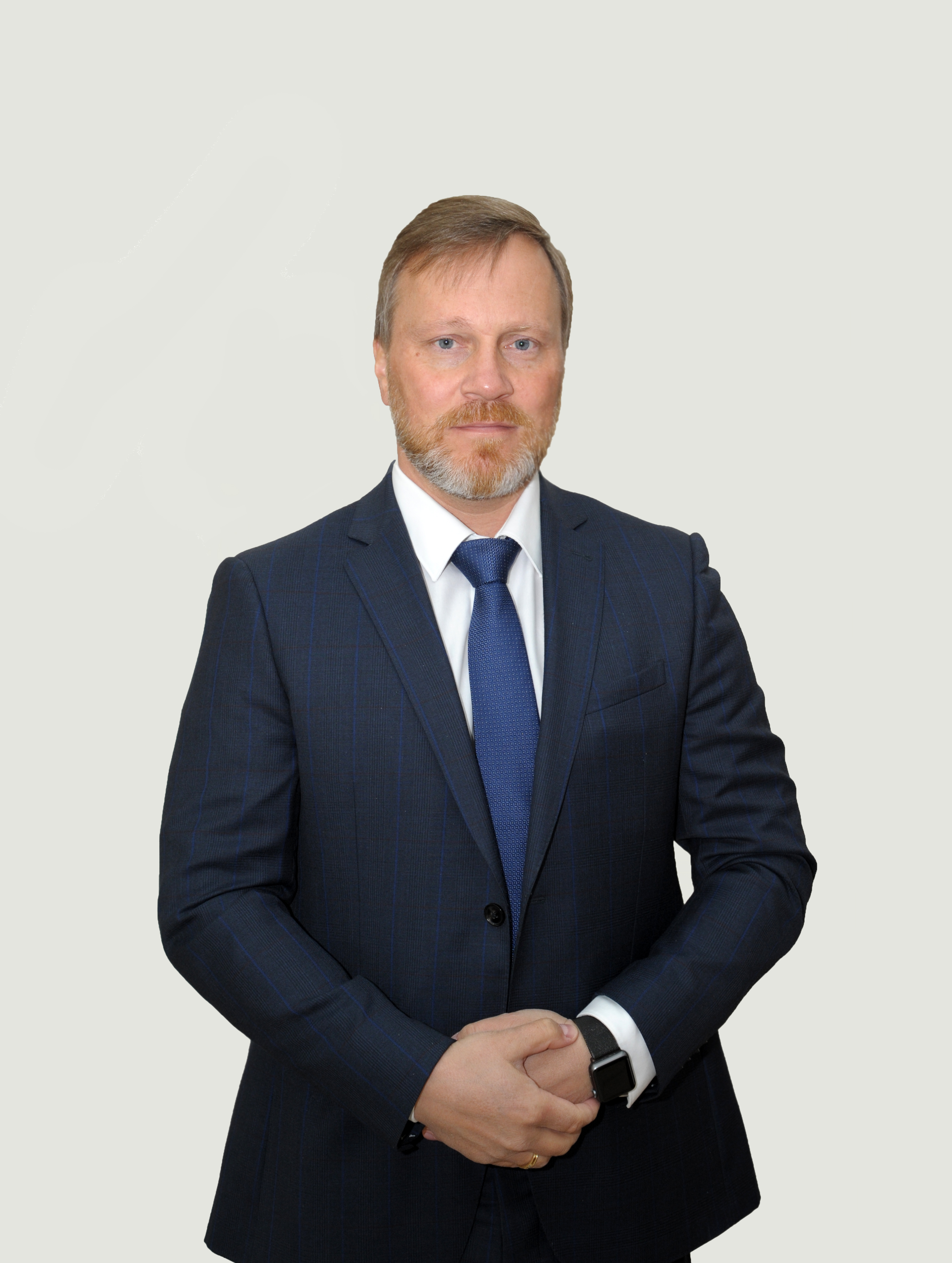 Aleksandr Belov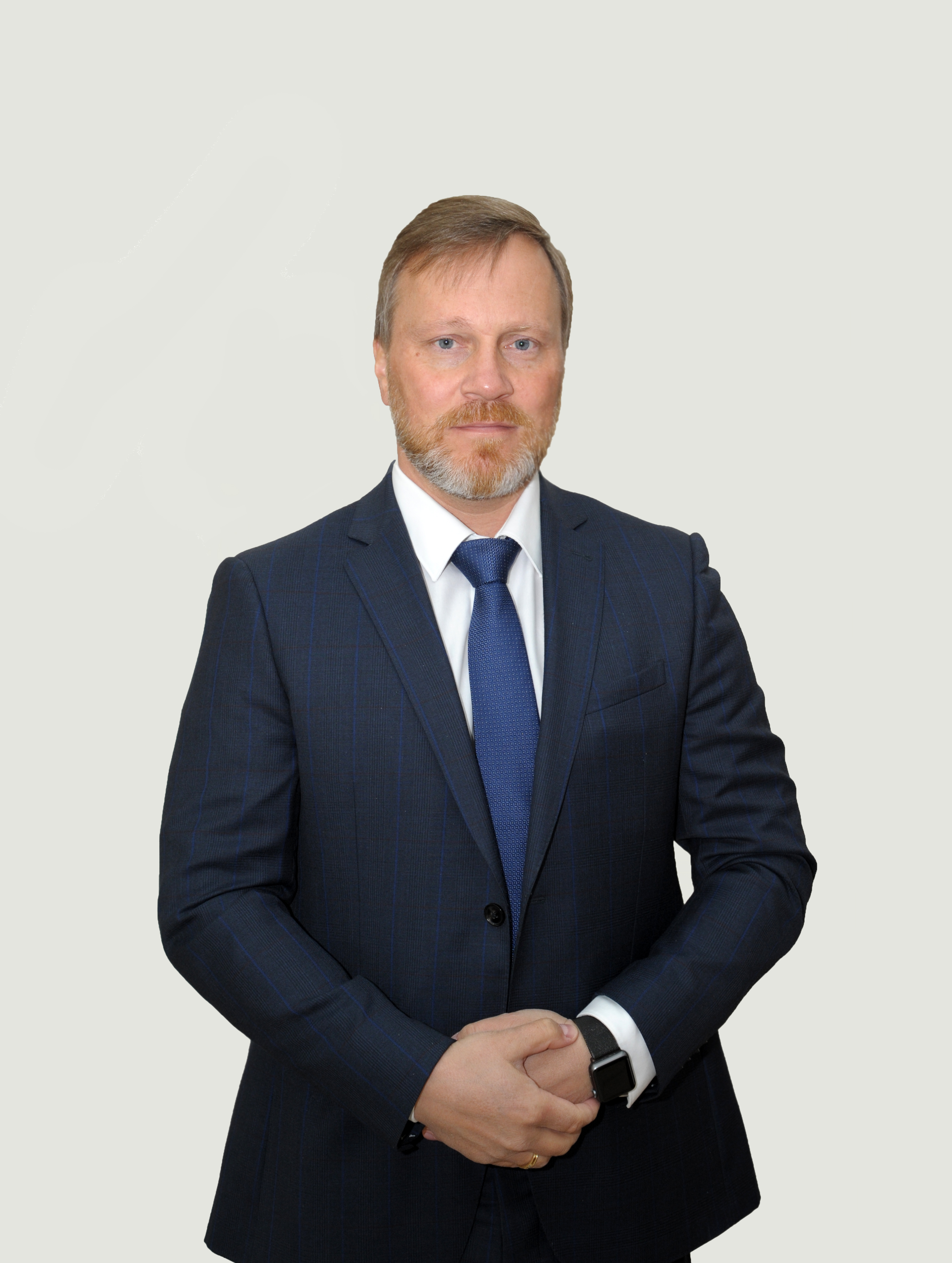 Director for Civil Products
Education:
In 1993, graduated from the Moscow Higher Combined Arms Command School.
In 2011, graduated from the Russian Foreign Trade Academy.
Professional activity:
From 1989 to 2006, served in the military in positions ranging from platoon commander to Head of Secretariat of the Deputy Federal Minister of the Russian Federation;
From 2006 to 2015, held senior positions in state-owned companies, federal executive bodies and commercial structures, including AvtoVAZ OJSC, Rosoboronexport Federal State Unitary Enterprise, Rosrybolovstvo Federal Agency of the Russian Federation, Gazprom Group companies, IDGC Holding OJSC;
From 2015 to 2016, was Director of the Department of Mobilization Training and Public Security, First Deputy Head of the Office of the Governor and Government of the Sakhalin Region;
From 2016 to 2018, worked in senior positions in the structure of Rostec State Corporation (JSC United Instrument-Making Corporation, JSC RT-Tractor Plants);
From 2019 to present, serves as Director of civilian products for Concern Avtomatika of Rostec State Corporation.
Awards and titles:
Military rank of Lieutenant Colonel.
Class rank - State Advisor to the Russian Federation, Grade 2; Acting State Advisor to the Sakhalin Region Grade 3.
Has state and departmental awards.