Corporate information control ensuring
Order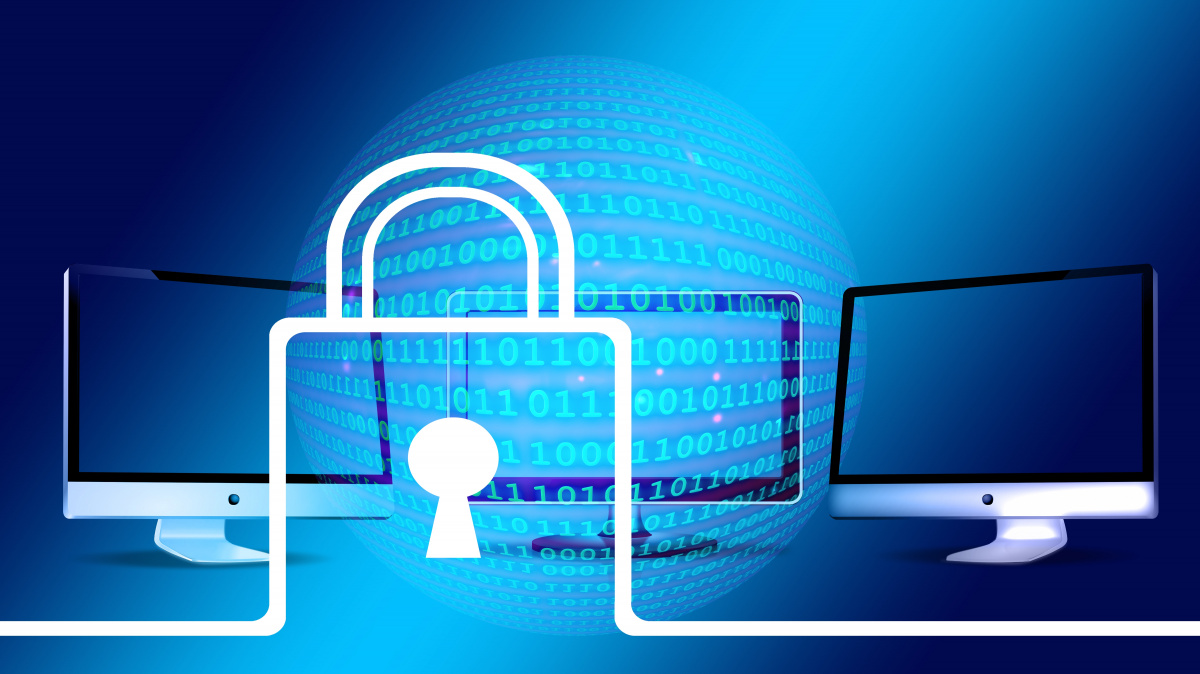 Concern Avtomatika has expertise in the information security field and offers services for the corporate information integrated control system realization.
The following tasks can be solved:
- protects against the information leaks consequences,
- disclosure fraudulent schemes (bribes, sabotage and more),
- helps to forecast personnel risks and predict employee behavior,
- stimulates compliance with staff discipline and work regulations,
- helps to increase staff productivity,
- allows to manage team loyalty.
The additional functionality is possible for implementation due to Client's requirements:
- control the documents' content that are sent to print
- control of information that is recorded on external media
- key stroke fixation,
- activity data collection,
- search for documents stored withviolation of security policies,
- all email, chats, calls, SMS interception,
- files and messages over HTTP / HTTPS, protocols interception,
- control of received and sent files to cloud storages.
Produced by JSC Concern Avtomatika
- Allows you to control all critical communication channels, i.e. has full control of information flows
- Unique technologies for text, audio and video analyzing
- Convenient investigation tools
- User performance control ability
- Linux Compatibility
Retail
Stateorganizations
Oilandgassector
Manufacturing
Creditandfinancialsector
IT
Telecom