Employees work at computers control provision
Order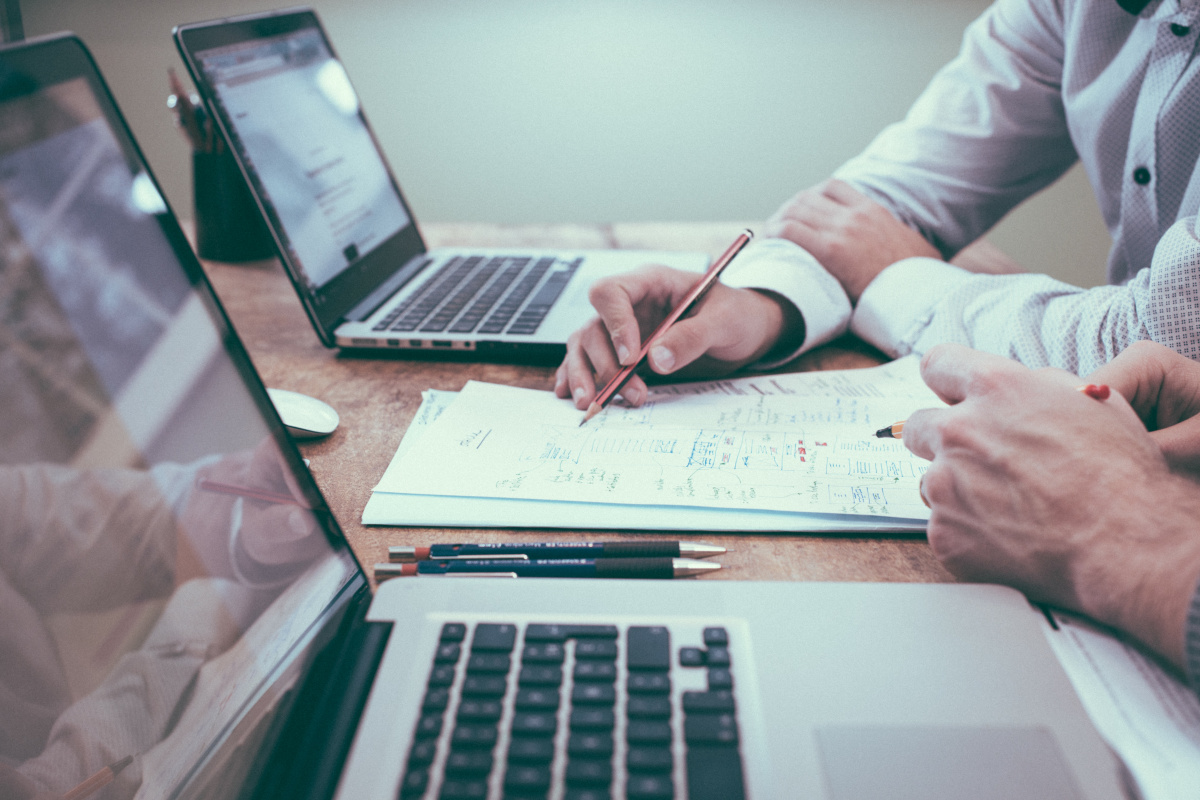 Concern Avtomatika has expertise in the information security field and offers services for the realization of monitoring the employees' work at computers.
This control allows you to identify:
- tardiness and absenteeism. Records and registers entry and exit times of the staff, long smoke breaks, truancy
- entertainment during work hours. Collects data about applications and website usage, records employees hours spent at entertaining web-sites
- overburdened employees. Identifies employees on the verge of a burnout due to overtime
- disloyal employees. Detects valuable employees who look for a new job-searching for a job at headhunter's resources.
Produced by JSC Concern Avtomatika
- Easy to implement. Quick installation without additional software and specialized knowledge
- Perpetual license. Program is provided for permanent use
- Removal protection. Company employees can't uninstall the program from the computer on their own, the system notifies of such attempts
- Ability to "see" the employee's screen. Real-time monitoring of the employee's screen
- Remote employee control. Program monitors the activity of remote users, the team is also under control, even when the leader is away.
Retail
State organizations
Oil and gas sector
Manufacturing
Credit and financial sector
IT
Telecom