Media and social networks monitoring provision
Order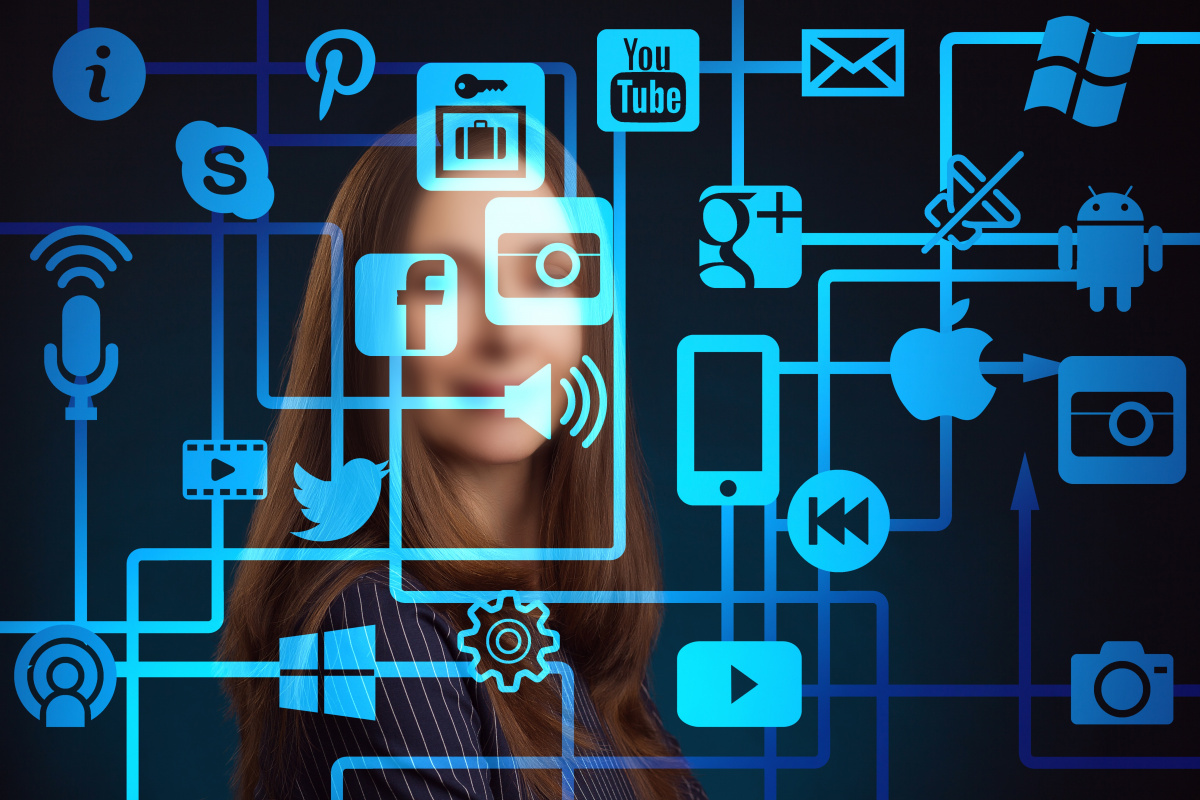 Concern Avtomatika has expertise in the media and social networks integrated monitoring systems provision and offers services for the system installation designed for collecting and analyzing information from a variety of open and closed sources. This system allows you to collect public information automatically from social networks, instant messengers, as well as any other sites.
The following tasks can be solved:
- automatic monitoring of competitors' activity and market situation,
- early detection of business and reputation threats, as well as material information leaks,
- detection of new opportunities related to leaks and competitors' problems,
- early detection of fraud signs, bankruptcy, raiding and illegal activities on the market participants part,
- dossiers collection on companies and objects,
- terrorism propaganda prevention,
- confidential information, personal data leakage prevention.
Produced by JSC Concern Avtomatika
- Maximum efficiency in monitoring process
- Flexibility of report uploading functionality (filtering by a large number of parameters)
- Remote access possibility
- Security of system's own servers and data privacy
- Automatic mode system operation
- Unique "Traffic Light" Threat Identification system
State and commercial organizations
Regional authorities
Finance industry
Insurance industry
Retail