A system for collecting and analyzing information on the technical condition of distributed infrastructure
Order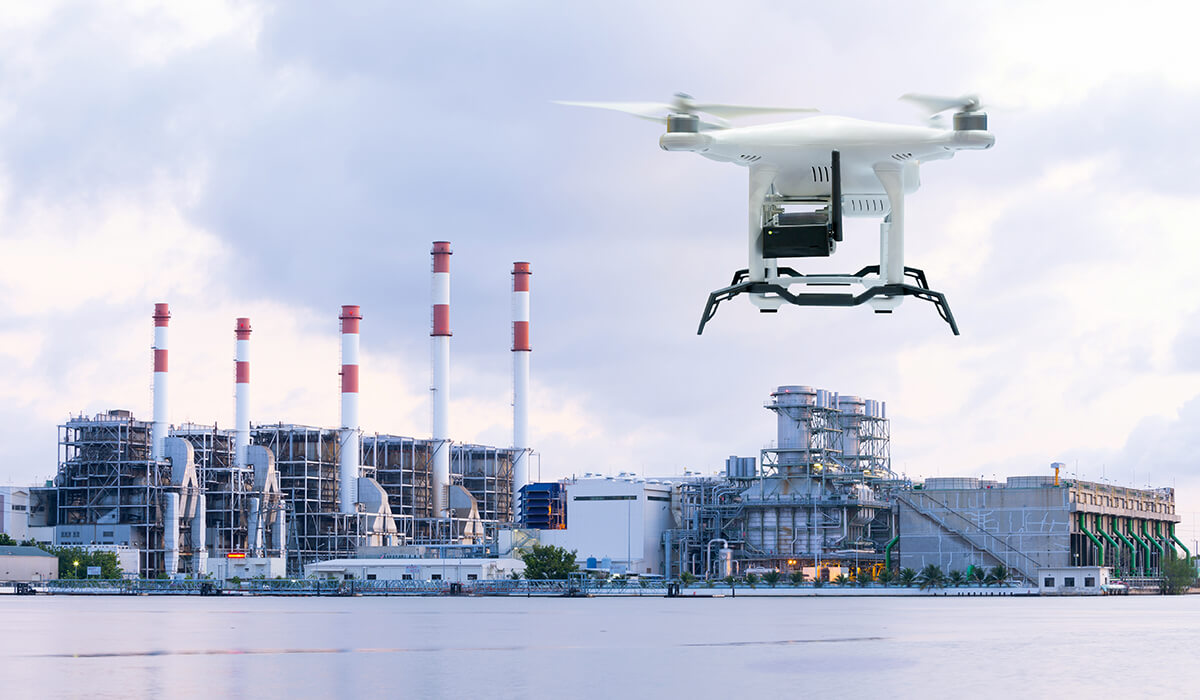 A software package that implements the monitoring of distributed infrastructure facilities (power lines, roads, railways, pipelines, etc.) using UAVs, sensors and mobile devices.
Features:
Automation of work of units engaged in direct maintenance of facilities;
Automated reception of information from monitoring systems with reference to facilities and equipment;
Integration with existing corporate information systems (MRO, GIS, storage and others;
Maintaining master data directories needed to ensure monitoring of facilities;
Display on an electronic map (GIS) of information about violations with reference to facilities and equipment;
Formation of analytical reports with statistical data on identified defects;
Providing summary information to senior staff.
Produced by JSC Concern Avtomatika
During development of the system for analyzing overhead line technical condition, the most modern technologies were applied, namely: IoT, BIG DATA, and neural networks.
Aggregates data from various sources, such as: UAVs, various telemetry sensors, mobile devices, etc.
Used for monitoring overhead lines, monitoring contact networks, clearing the cleft of power lines, for aerial photoshoots using UAVs, etc.