Automated Monitoring and Diagnostic System (AMDS)
Order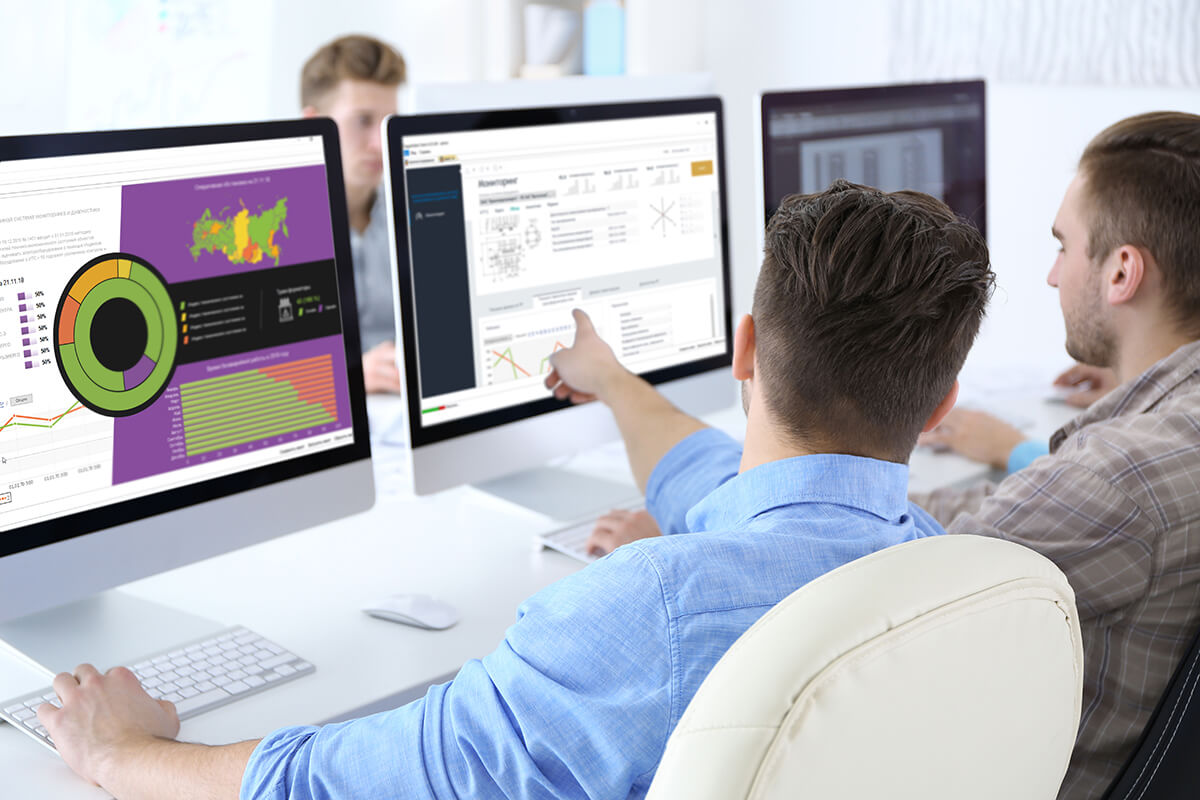 A software package that implements the tasks of online monitoring of electrical equipment (transformers, electric motors) and maintenance as it is.
System Functions:
Generation of warning and alarm signals according to controlled parameters;
Self-diagnosis of own software and hardware;
Formation of archives for long-term storage of diagnostic information;
An indicative reflection of the assessment of object's technical condition based on an analysis of the dynamics of changes in controlled parameters.
Produced by JSC Concern Avtomatika
During the development of AMDS, the most modern technologies were applied, namely: IoT, machine learning. It supports the widest list of industrial protocols, which provides the connection of almost any equipment.
Digital software systems.
Various units with electric motors.
AMDS at PJSC Rosseti and PJSC FGC UES.