Digital School hardware-software complex for educational institutions
Order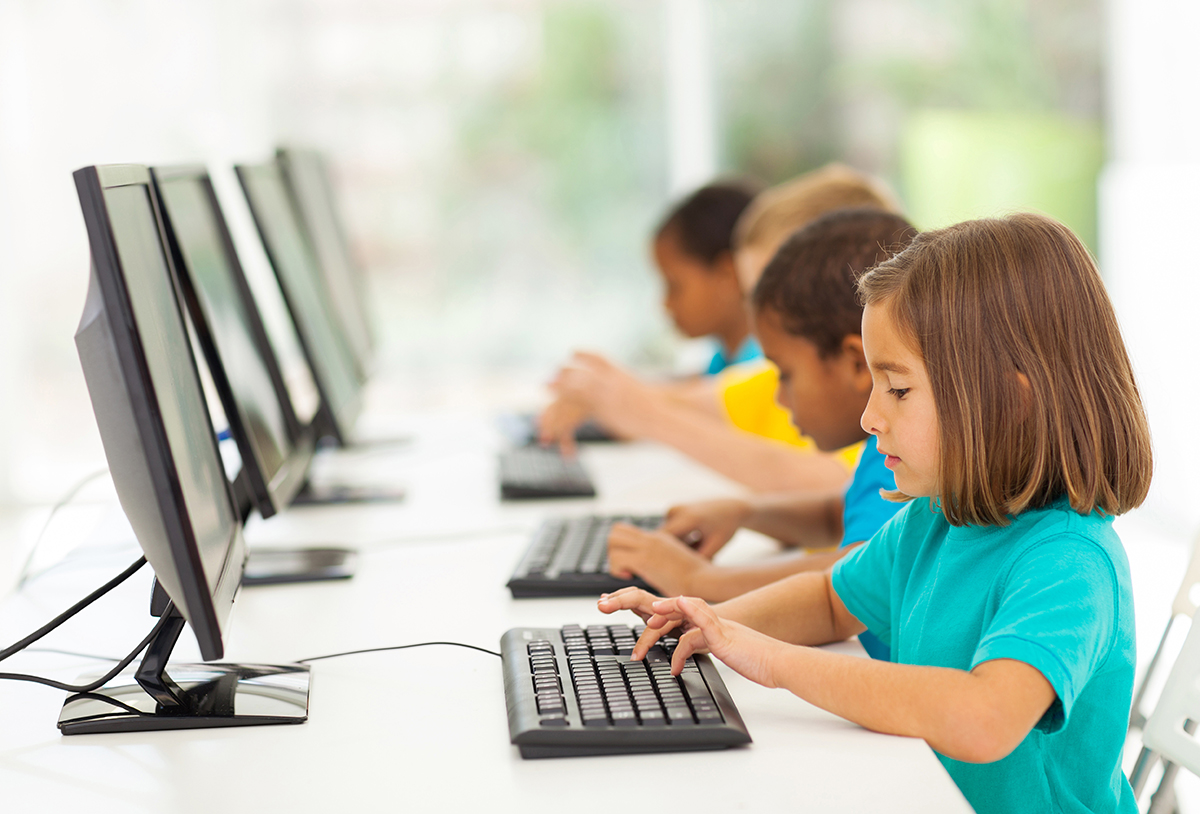 The complex includes a smart security system, electronic services and provides digitalization of school infrastructure at all levels.
Digital School hardware-software complex can integrate the following interconnected functionalities:
Identifiers (card, key fob, mobile application, etc.), equipment and information system for automated food.
Identifier (card, key fob, mobile application, etc.) equipment and information system of integrated security.
Identifier for identification and payment of additional services (Electronic Diary, additional education, library, etc.) within the framework of an information system for automated payments in third-party systems.
An identifier (card, key fob, mobile application, etc.) for a third-party system of cashless payment for travel in transport (preferential for school children, common for employees of an institution).
Identifier in a third-party loyalty system (bonus card) - discounts and bonuses in a chain of stores.
The comprehensive Digital School project can be implemented both in a separate educational institution and in the entire educational system of the region.
Produced by PJSC NIPS
The implementation of the Digital School project will allow educational institutions, including extracurricular institutions, to receive the following benefits:
A modern system of automated calculations and an information-software program for managing the school meal system, which will increase the speed and quality of the organization of group meals.
An integrated security system, including an improved access control system, audio monitoring, video monitoring integrated with an automated settlement system, fire monitoring with the ability to automatically transmit signal and video content to the regional department of the Ministry of Emergencies. Daily information reports in electronic form (web, E-mail, SMS, mobile application) on the nutritional status of students, their arrival to school, and overall performance.
A unified system of accounting and payments for additional school services (providing access to internal information resources, such as the school portal, Electronic Diary, managing school projects, as well as centralizing collection of payments by directions).
An expanded list of services for ID card holders (recording on a transport application card, implementing bonus or discount programs, etc.).
Improving information security and technological independence from foreign server equipment during the implementation of the project on the basis of the Russian Elbrus platform, in which a complex of information protection tools (CSIS) from unauthorized access is built-in.
One of the unique features of this project is the automated settlement system: mutual settlements, receipt of funds, and payment for services are implemented in compliance with the requirements of 161FZ law.
The Digital School successfully operates in 350 schools of the Russian Federation in various configurations in cooperation with regional educational associations and the largest operators of school meals plans. Today, over 1 million subscribers in 60 cities of Siberia, Ural and the Far East participate.