Safe City hardware-software complex
Order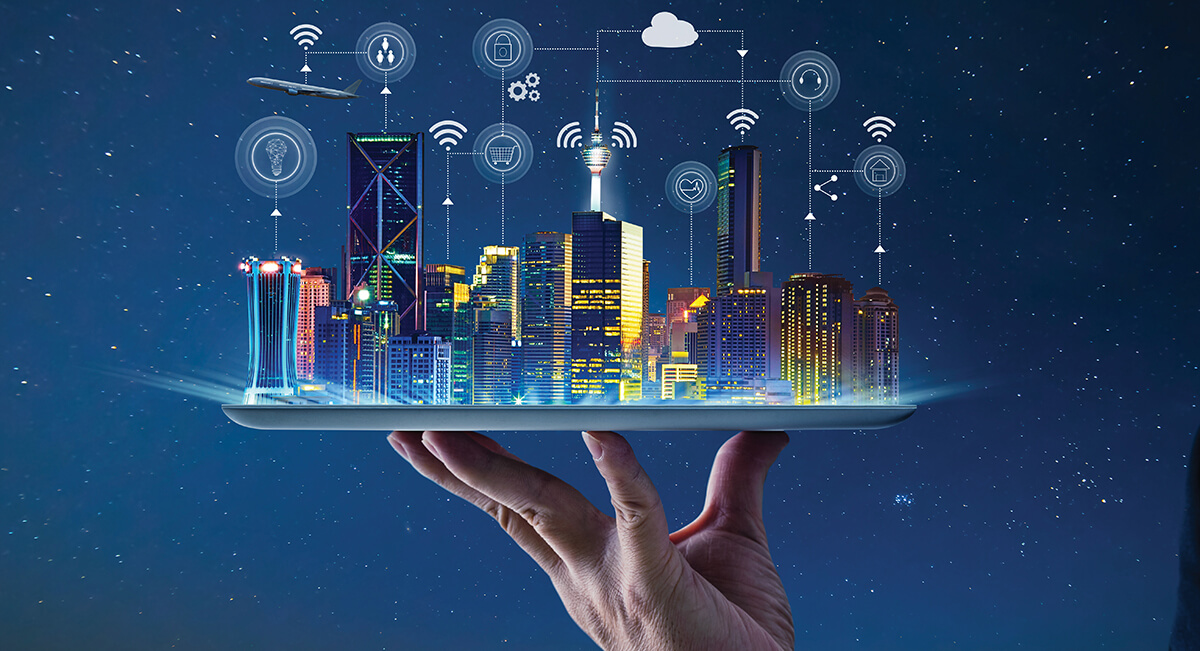 The program implements a unified systematic approach to ensuring integrated environmental safety while maintaining a high level of technological and natural risks and the ongoing trend of urbanization. Increases levels of public safety and the safety of the habitat of citizens.
Produced by JSC Concern Avtomatika
Safe City is a comprehensive information system that provides forecasting, monitoring and prevention of possible threats, as well as monitoring the elimination of the consequences of emergency situations and offenses with integration under the control of the information and control subsystems of various organizations (duty, dispatch, municipal services) while ensuring their operational interaction in the interests of the municipality.
The territory of the Russian Federation (Irkutsk Region under the state contract entered into at the end of 2017, Murmansk Region).